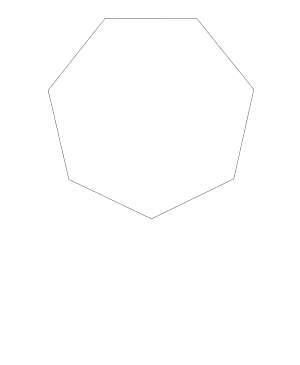 WE'RE NOT BRINGING SEXY BACK… WE'RE INTRODUCING SECTSEE
Surgically Exposing Carpal Tunnel
See Everything Everytime
An ergonomic innovative retractor that allows you to keep your incision small while facilitating optimal exposure.
Custom designed by Randy G Delcore MD, FAAOS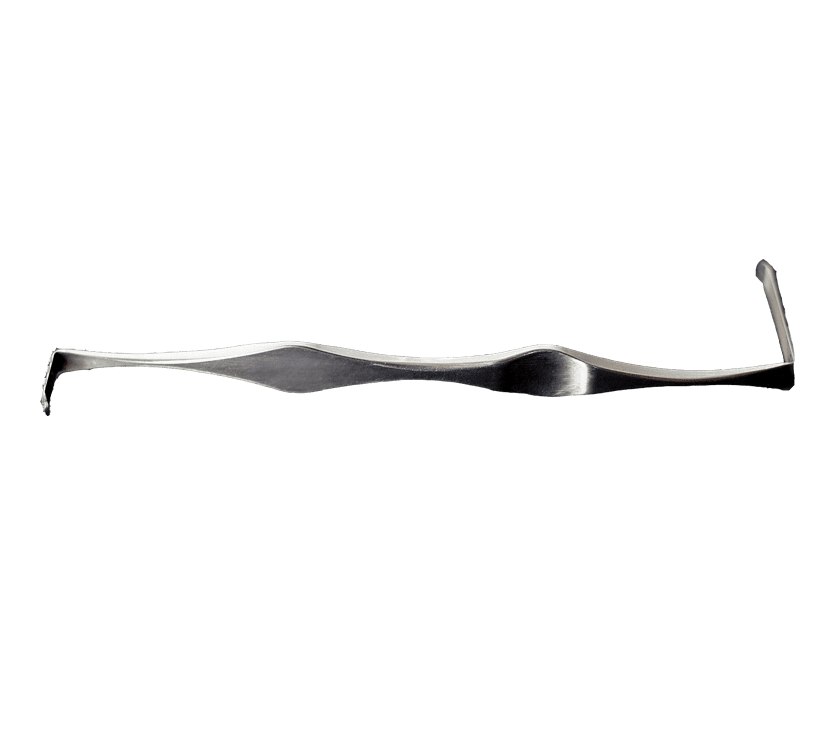 ITEM SPECIFICATIONS
Instrument Length: 152mm
Blade 1 Length: 18mm
Blade 2 Length: 43mm
Precision-milled 17-4 Surgical Stainless Steel
FDA Registered & Patent Pending
Made in the USA
OPTIMAL EXPOSURE
There is no substitute for optimal exposure. The exposure is initiated with the 18mm blade. It is then completed with the longer 43mm blade creating the supraretinacular tunnel. Consequently, a greater visual field is created while exposing distal forearm fascia and making your mini-open carpal tunnel release safer and more efficient.
INNOVATIVE ERGONOMIC DESIGN
Designed to allow more stable and comfortable retraction yielding effortless exposure deep within your carpal tunnel release.
HAND PROCEDURES
• Carpal Tunnel Release
• 1st Dorsal Compartment Release
• L.R.T.I. Tendon Harvestations
• Palmaris Longus Harvestations
"Is it possible to make an already efficient 5-10 minute procedure even better?… SECTSEE just DID!!!"
Surgeons Don't Need SECTSEE…They Want It!
FREQUENTLY ASKED QUESTIONS
Is there a minimum order?
There is not a minimum order, but we do provide a discount on higher volume orders.
Is there a bulk discount?
How long will it take to get my order?
Orders typically ship within 48 hours. We ship USPS standard 5 business day shipping.
What is your money back guarantee?
If you are not satisfied with your purchase you can return the retractor within 60 days and get a full refund.
"Optimal exposure is ALWAYS preferred…it IS what it IS."